Sexual Medicine Specialist in Portsmouth, Newington NH
Your sexual health is important to staying healthy and your overall health. Visiting one of our sexual medicine doctors at Portsmouth Family Care provide any treatments or information needed to help you make the informed choice moving forward. For more information, contact us today or schedule an appointment online. We are conveniently located at 101 Shattuck Way Suite 2 Newington, NH 03801.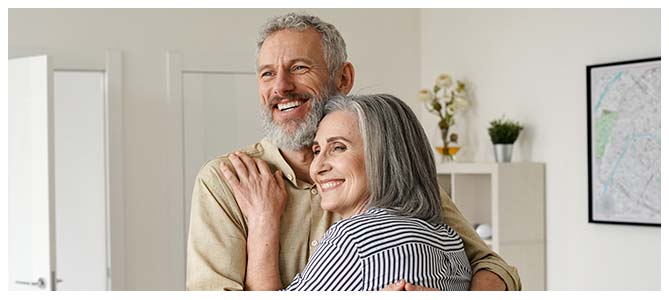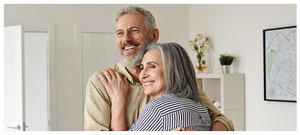 Table of Contents:
What is sexual health?
What is a sexual medicine doctor?
How can a doctor help me with my sexual health?
When should I see a sexual health doctor?

What is sexual health?


Sexual health is a category of health that primary care doctors often look over during their patients care. Just like other health categories, sexual health can impact your overall health, as well as other aspects of your health like sexually transmitted diseases.

Sexual health is a valuable category, it Is important as it is personal, psychological, relational, physical, cultural, spiritual, and emotional. Sexual health requires the patient and doctor to be positive, respectful of the approach to sexuality and the sexual relationships the individual is in, as well as the possibility of safe sexual health. Men and women should be able to achieve sexual health and well-being with their doctors and themselves when:

• They have access to comprehensive, good-quality information coming from a trusted and professional source about sex and sexuality
• Knowledge about the risks associated with sexual activity, as well as unprotected sex and sexual activities
• Ability to access sexual healthcare
• Living in an environment that they feel comfortable in and safe, where they can be themselves and promote positive sexual health

Sexual health issues can range from encompassing their sexual orientation and their identity, to their relationships and positive choices with their sexual health. Unfortunately, there are also negatives when it comes to sexual health including infections, diseases, unintended pregnancies, abortion, violence, harmful practices, dysfunction etc. Your sexual medicine doctor should be a safe place for you to go to them for anything in regards to your sexual health.
What is a sexual medicine doctor?


Sexual medicine doctor is available to review any issues or provide information you may need in regards to your sexual health without any judgement, or misuse of information and coercion of their beliefs. Sexual medicine doctors can also provide insight into programs that you may be interested in in regards to your health like:

• Erectile dysfunction
• Premature ejaculation
• Problems with orgasms
• Low sex drive
• Low testosterone levels
• Low hormone levels
• Infertility
• Absence of sperm from the semen
• Vasectomy's etc.

We collaborate with specialists in the area with relation to your sexual health if our doctors cannot provide a certain service or if the treatment options, we can provide no longer work for have never worked for you personally.
How can a doctor help me with my sexual health?


Both women and men can benefit from visiting a professional about their sexual health issues. For some individuals it becomes necessary to visit a professional depending on the issues they are dealing with. Our sexual health physicians are able to provide information and treatment depending on the cause or contribution to the patient's sexual health and relationship issues.

Our physicians will already have your health history available for review before your appointment. That information may be able to shed some insight onto why you may be dealing with the sexual health issues that you are, we are also able to perform basic physicals, order any examinations, and even refer you to a specialist if it goes beyond our scope of specialty.
When should I see a sexual health doctor?


Everyone no matter your gender, race, or sexual-orientation should be using the services available when it comes to their sexual health. Our physicians have extensive training and knowledge about sexual health issues that should be utilized. A few services our sexual health doctors may provide include:

• Birth control counselling and prescriptions
• Information on STI's
• STI testing and treatment
• Pregnancy testing
• Emergency birth control
• Confidential HIV/AIDs testing
• Hepatitis A/B and HPV vaccines
• Erectile Dysfunction
• Low testosterone levels
• Infertility
• Premature ejaculation
• Low sex drive
• And so much more

You do not need permission to see one of our sexual health specialists. An appointment is recommended, so our doctors are able to get all the information they need from your health background and information to help you available for your appointment. Never feel embarrassed about visiting one of our specialists about your sexual health, it is important to take care of your overall health, and that includes your sexual health. Visit Portsmouth Family Care today to start creating a partnership with your primary care physician. We serve patients from Portsmouth NH, Newington NH, Durham NH, Madbury NH, Dover NH, Greenland NH, Stratham NH, and Newfields NH.