About Portsmouth Family Care in Portsmouth, Newington NH
We specialize in a variety of Family Care services which include, but are not limited to primary care, weight loss management, sexual medicine, and many more! For more information, contact us today or schedule an appointment online. We are conveniently located at 101 Shattuck Way Suite 2 Newington, NH 03801.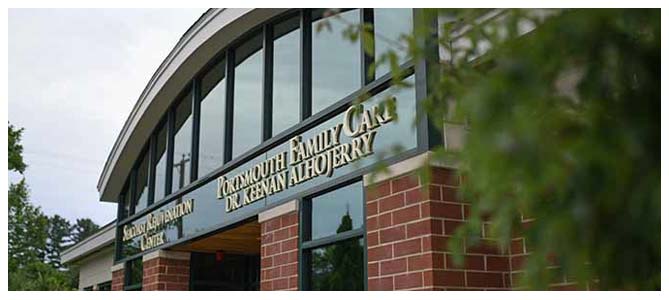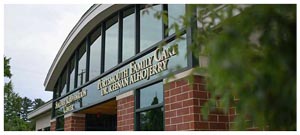 Portsmouth Family Care is an independent practice specializing in family medicine and primary care. We strive to remain leaders in Family Medicine and to partner with our patients to provide comprehensive and compassionate care and build healthy families and healthy communities.
Services: