Sports & School Physical Exams Specialist in Portsmouth, Newington NH
At Portsmouth Family Care, we offer convenient and affordable school and sports physical exams for your child. For more information, contact us today or schedule an appointment online. We are conveniently located at 101 Shattuck Way Suite 2 Newington, NH 03801.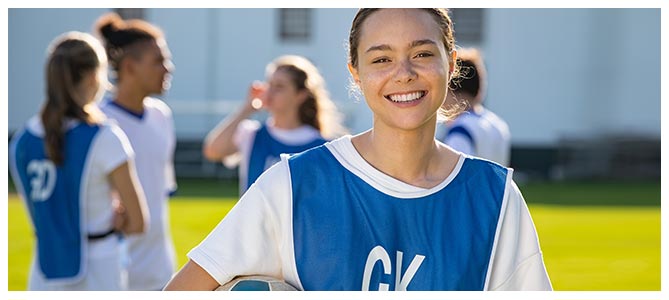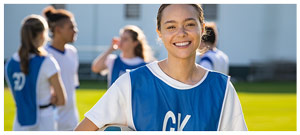 Table of Contents:
Can I take my child to a family care doctor for school or sports physicals?
What are school physicals for kids? And what are sports physicals for kids?
How much do sports and school physicals cost?
Do you provide school and sports physicals?
Your life as a parent is fast-paced and busy, especially when your child has anything going on related to their health, school, or sports. This is what we offer here at Portsmouth Family Care. We also offer parents the peace of mind that comes with knowing healthcare is close by, right in the neighborhood. For this kind of care, come see us today here at our clinic!